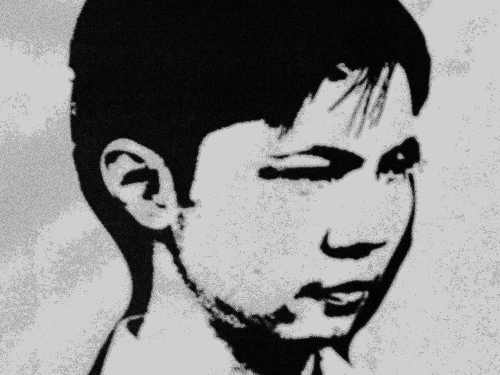 The Teoh Beng Hock (TBH) Inquest was held to investigate the death of TBH on 16 July 2009.
At the Inquest, these facts emerged:-
TBH was interviewed at the Selangor State Government building in the afternoon of 15 July 2009 by the Malaysian Anti-Corruption Commission (MACC). He was then asked by MACC officers to follow them to the Selangor MACC Office at Plaza Masalam, Shah Alam on the same day. On 16 July 2009, about 1 o' clock in the afternoon, TBH's body was discovered at the service corridor of Plaza Masalam.
The judge in such an Inquest is called a Coroner. The Coroner in these Inquests will try to ascertain on how a person died. The Coroner may conclude that the deceased was killed or the death was accidental. In some instances, the Coroner may conclude suicide.
On 5 January 2011, the Coroner in the TBH Inquest made the following conclusions:-
The Coroner first considered if TBH had committed suicide. The Coroner ruled suicide out. He felt that the testimony provided by TBH's brother, Teoh Meng Kee revealed that TBH was supposed to get married and had no psychological illness. Further, the so-called suicide note was inconclusive. The Coroner pointed out that the said note has not been ascertained to contain TBH's handwriting. Secondly, no sample of TBH's writing was obtained for purposes of investigation and examination.
The Coroner also pointed out that no psychiatrist report was provided on TBH's state of mind. On these evidences, the Coroner felt that if he was to conclude suicide as the cause of death, it would have been some form of guess work. He refused to do so and ruled out suicide as mentioned above.
The Coroner referred to the evidences provided by the medical experts at the Inquest. He concluded that there exists sufficient evidence to confirm that TBH suffered a pre-fall injury. The pre-fall injury was the neck injury. However, the Coroner felt that there was lack of evidence to confirm that the neck injury facilitated or resulted, or contributed to the demise of TBH.
The Coroner also took into account the medical evidence that the neck injury most likely caused TBH to be in such a state that would render TBH incapable of exiting the window on his own. The medical evidence suggest that the neck injury on TBH may have rendered him unconscious or in a state of confusion. Apparently the neck injury could have caused a reduction in the level of oxygen reaching the brains of TBH. However the Coroner felt the evidence before him was not sufficient beyond reasonable doubt, that there exists homicide.
In conclusion, the Coroner felt that the only decision that he can come to is a finding of an Open Verdict. An Open Verdict would mean that the cause of death cannot be determined in the Inquest.
*RWY is solicitors on record, holding a watching brief at the said Inquest for and on behalf of the Malaysian Bar